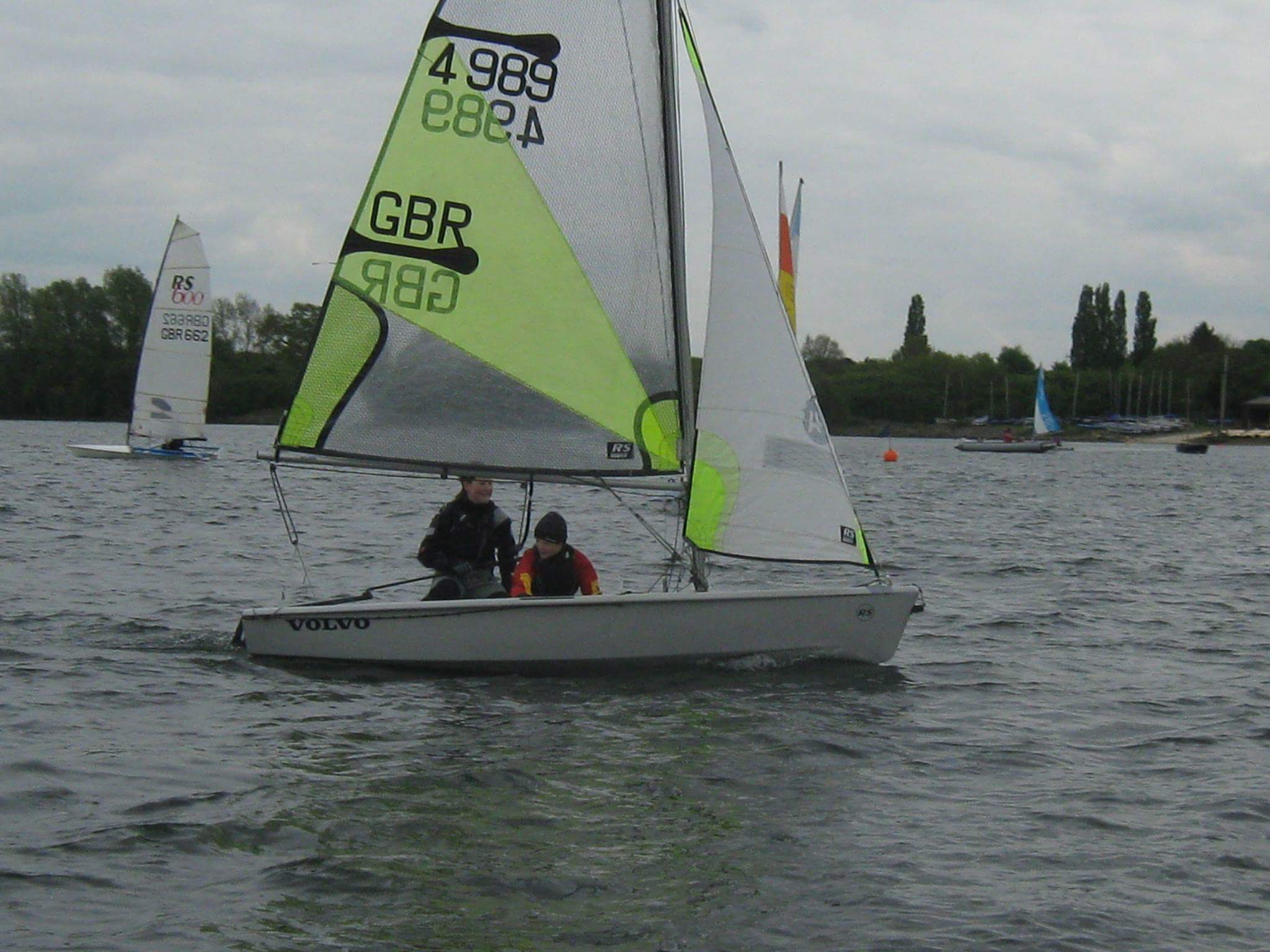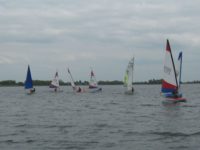 Team Grafham attracted 20 enthusiastic participants this weekend, who demonstrated their growing skill and confidence sailing around a triangular course in conditions close to ideal.
We're now urging everyone to take part in the Cambridgeshire Youth League event on June 3rd – there'll be no 'regular' Team Grafham that day to distract you!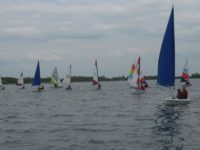 The Cambs Youth League events are very friendly and consist of three short races around a triangular course. There will be lots of RIBs on hand to coach you round the course and Mandy will be on the committee boat to help out. There will be a briefing at 10:30 to tell you about the day and you'll be able to ask questions about anything you're not sure of.