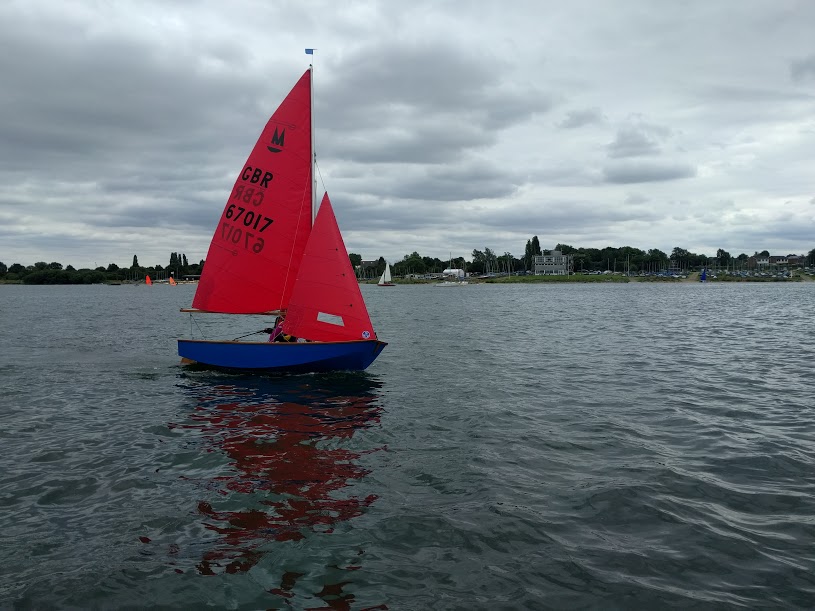 35 boats raced on the weekend of July 24th in sunshine and a breeze that again surpassed the forecast. The wind direction (SSW) and the windward mark placement were always going to result in a challenging upwind leg. Neither side of the beat paid off consistently, and the shifts were always big enough to ensure lots of place changing – especially on the approach to the windward mark. Racing was close and turn-round between races very efficient, despite the small team on the Committee Boat and in the Ribs.
Andy Omullane had time to take some pictures, a few of which are reproduced in the gallery below. Click here to view the full collection (including some video footage).
There is no gallery selected or the gallery was deleted.