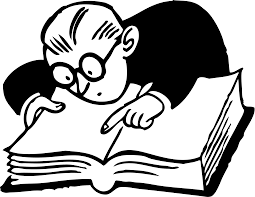 NEW! (February 2017)

 

Recent developments in Club racing protocols have led to changes in key elements like start times / sequences and courses to be sailed. To help you come to terms with these changes, we've compiled reference cards (one for each of our main racing fleets) that summarise details of racing in an easily readable format.

We're making copies available in the signing-on area – but you may also download the Reference Cards (in A5 format). Click below to select your fleet.

We'll publish updates as the new race series come into effect through the year.