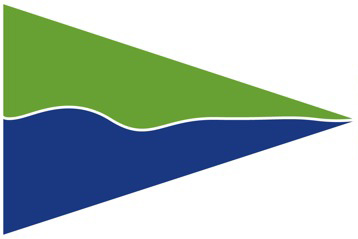 We are all aware through numerous media channels about the rapidly changing situation with Coronavirus.  On Monday this week the Government issued new guidance, in particular on social distancing.  In the light of this we are instigating the procedures set out below to protect all parties whilst at the same time endeavouring to keep Grafham Water open for casual sailing, in part as a release from being cooped up at home!
In formulating these procedures, we have taken into account the guidance from HM Government and from the RYA.   We are also aware of what is happening at other Clubs, and in other sports.   The actions we are taking are designed to ensure that Grafham and its members play their part in protecting the health of the population of the country as a whole, in line with Government guidelines, but beyond that in finding what we judge is the best balance to protect the well-being, both physical and mental, of our members, staff and others with whom the Club comes into contact.
The measures we are taking are as follows:
All Organised Club sailing activity is curtailed until 30 April at least.   Organised sailing activity includes a) training b) club racing and c) Open Meetings.
The RYA Discover Sailing Programme planned for this summer has been deferred, starting after 1 July at the earliest.  Accordingly, our own Open day, planned for Friday 8 May, is postponed to a date not before 1 July.
The Club and Lake will remain open for casual leisure sailing subject to:
The normal Club and water opening times will apply.
The clubhouse will be closed, except for the toilets and wash facilities. The showers and changing rooms will not be open. (As a consequence those wanting to leisure sail at the Club should expect to travel to and from the Club in their sailing gear)
The office will be physically closed, though the Office can still be contacted by email and phone.
Sailors should expect to be self-sufficient; though there will be a coxswain on site he will attend only in extremis. In conjunction with this the flag system may be operated more conservatively than usual to minimise the chances of people getting into difficulty and requiring outside assistance
Members attending the Club in this period should observe the Government guidelines, in particular on social distancing and on hand washing.
To date this has been a fast-moving situation and we should expect it to continue to change rapidly.  We will continue to follow Government and RYA guidance and may need to change our approach as set out above if this guidance changes.
Finally, to those of you who have already renewed your membership, a big thank you for doing so.  For those of you who are still to renew, please do so via WebCollect.  Membership renewals are due on 1 April. Grafham is a thriving and successful Club; the extent of this crisis is unprecedented in our history but with your support we will get through it and continue to thrive.
Please click here to read our FAQ.