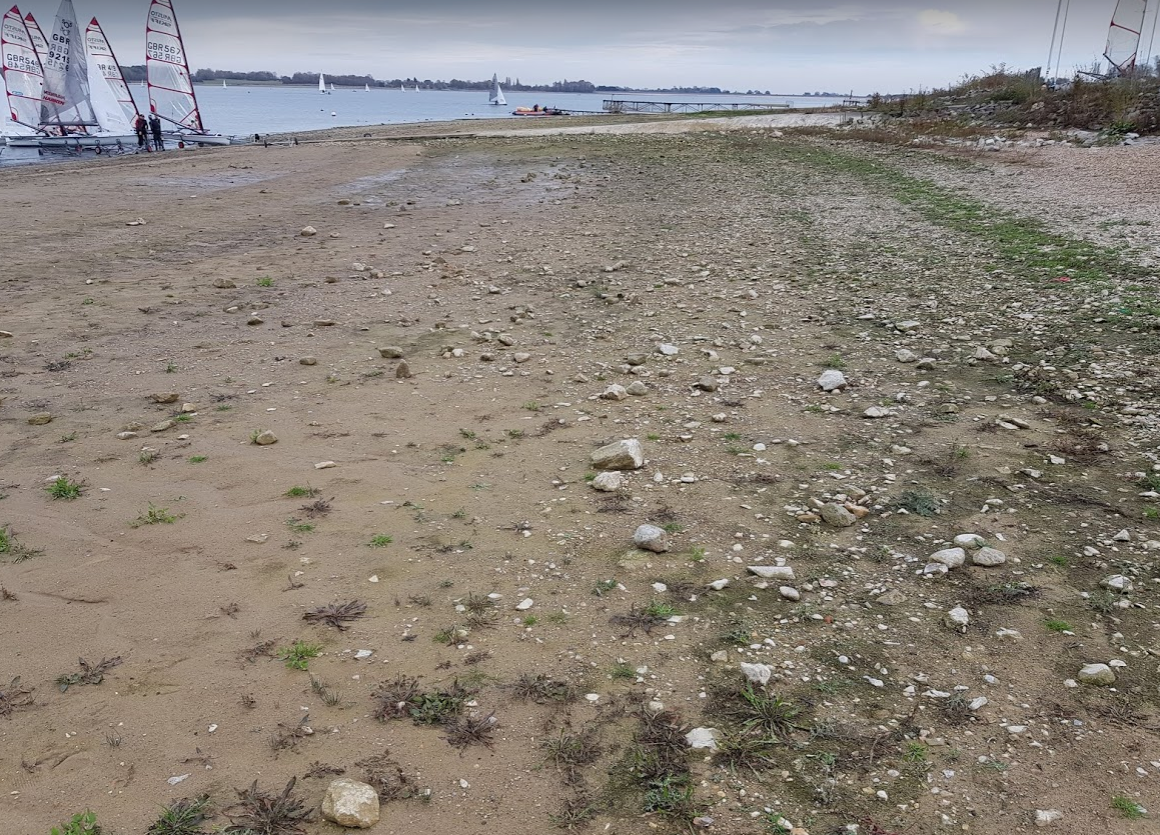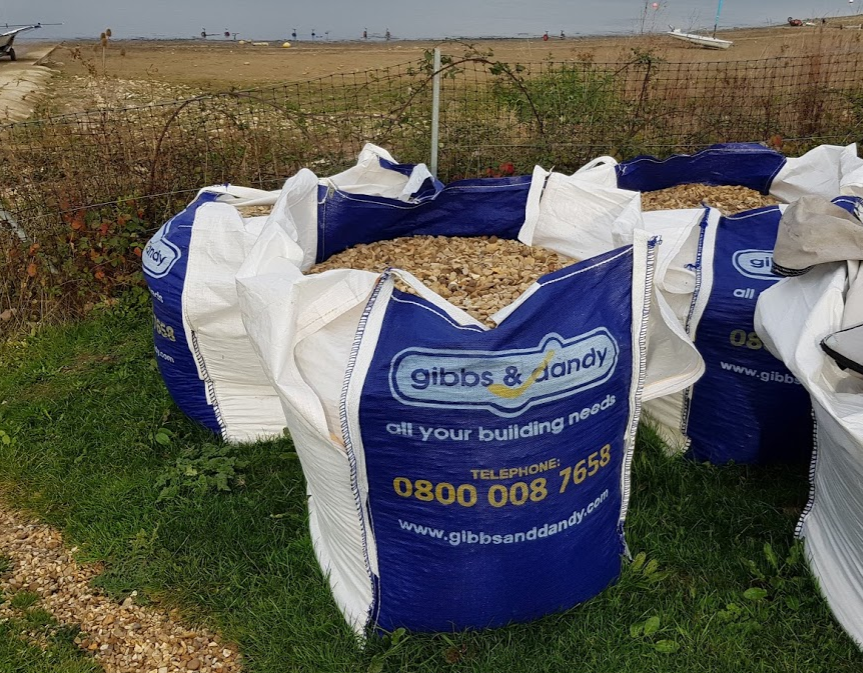 We will be running two Saturday working parties in December with the aim of making some improvements to the areas of the Club foreshore where we launch.  As you will be aware the water level at the lake is currently low and is projected to remain so for the next few weeks at least: this gives us an opportunity to do this work.
The working parties will be on Saturday 1 December and Saturday 8 December, commencing at 10:30.  The aim is to clear the larger rocks from the foreshore where we launch dinghies, and to lay gravel in order to smooth out the surface.
 Please come along if you can and bring a shovel and wheelbarrow if possible.