Friendly Fridays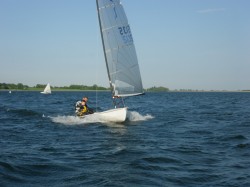 Friendly Fridays is our informal summer evening racing.  It gives the opportunity to introduce family and friends to sailing and the Club, to try different boats, to sail with different people, and to improve your racing and sailing skills in a relaxed format with plenty of help for newcomers.  Start the weekend with a sail along with other like-minded members.
Please see WebCollect for dates and times.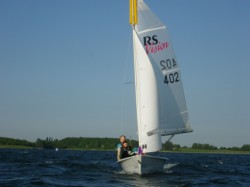 Racing is relaxed and optional: many people new to racing find our popular Friday pursuit race a very helpful 'pathway' into the more serious racing offered on Wednesdays and Sundays.