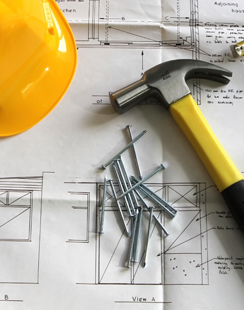 Following the success of last year's event, on Wednesday 4 April we are holding a "fitting out" social event at the Club.  This is a warm up for the Wednesday evening series, which starts the following week.  Activities for the evening are as follows:
From 4pm with prizes for this event awarded during supper.
Lost property and Boat Jumble sale.
We will be having a sale of unclaimed lost property items from 6pm onwards in the Top Bar.  In addition, we will have a 'boat bits' jumble sale: we already have a small collection but if you have things you would like to donate. please contact the Office.  Proceeds of the Lost Property and Boat Jumble will be dedicated to Improvements to Club Boats.
Supper
7:30pm in the Top Bar.
Menu: Lasagne, Chips and Salad, followed by Cheesecake
Please indicate your requirements using the on-line registration below – or sign up with the Office. Cost £10.00 – you may pay on the night.
Tower Dash Prize Giving
7:30pm in the Top Bar
Evening Forum
We will hold a forum on the 2018 Club Programme
Do come along, whether or not you intend sailing in the Wednesday Series