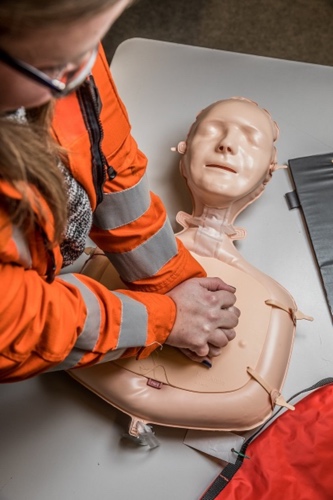 Grafham Water Sailing Club, Saturday, 6th July, 2019: 1030-1530
GWSC is holding a Taster Day on Saturday 6th July. We support Magpas Air Ambulance and they will be fund-raising at the event.
Magpas Air Ambulance, which covers a large part of east England, will run its new resuscitation sessions, called Hearts Matter: Community CPR, at Grafham Water Sailing Club.
Bystander cardiopulmonary resuscitation (CPR) can double the chances of survival after a heart attack and prompt use of an automatic defibrillator can increase survival to 50-70%. After professional instruction, you can practise CPR and use of a defibrillator.