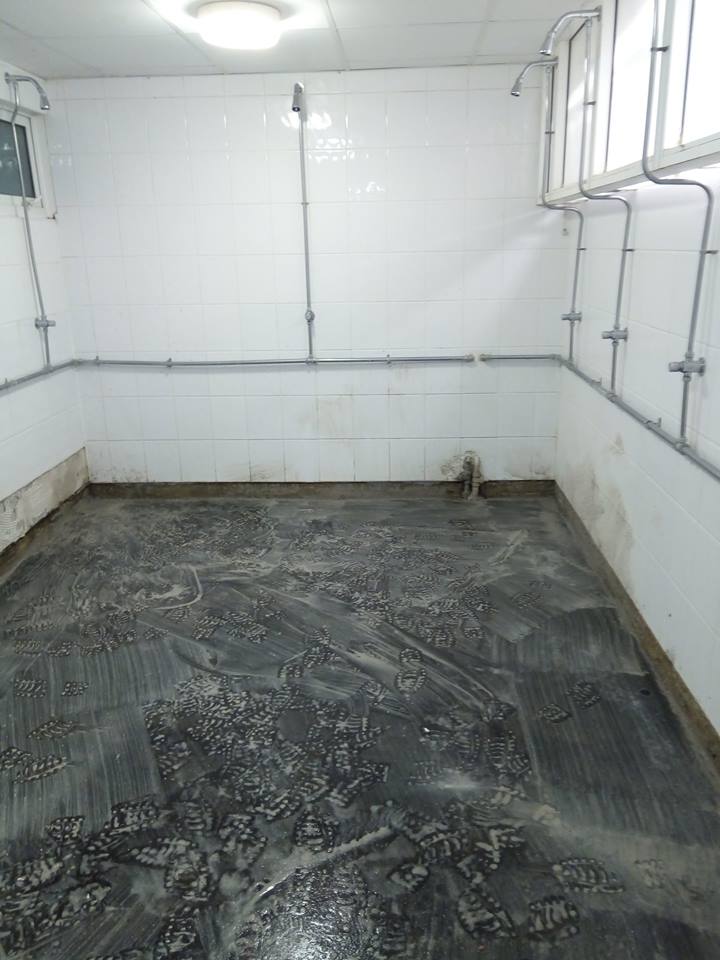 Essential works to Gents Showers
Starting on Friday 5th January, we will be carrying out essential repair work to the gents showers.  This will involve replacing the floor (which has been leaking) with a new floor and laying tiles in the area immediately outside the shower area.
The work is expected to take up to four weeks: (we need to allow sufficient time for the shower floor to dry out).  During this time the showers themselves will be out of operation: to cater for this we are hiring in a portable shower unit which will be positioned immediately adjacent to the Clubhouse.  The changing rooms themselves and toilets will remain accessible (as will the single unit cubicle shower opposite the wash basins).
Whilst we have timed the work for the quietest period of the year, inevitably there will be some disruption for those using the Club: please bear with us over this period.
Best wishes
John Aston
Commodore