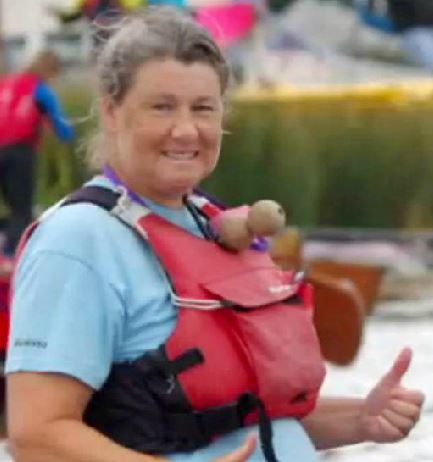 We congratulate  Grafham member Vanessa Weedon Jones for her well-deserved victory in the Eadtern heats of the 2016 BBC 'Unsung Sporting Heroes'  award.
Her citation reads: 'Vanessa has worked tirelessly as a volunteer for sailing in the Cambridgeshire area, acting as a catalyst for positive change. Hunts Sailing Club, and Grafham Water have benefited enormously from her efforts'.
Click through for further details.