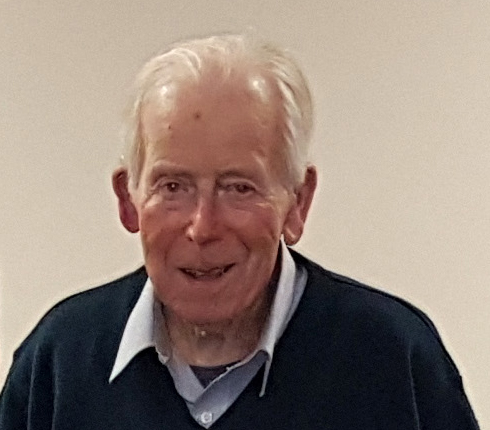 At its October meeting, Council was pleased to appoint John Clifton Honorary Life Member of Grafham Water Sailing Club.
Earlier this year, John celebrated his 99th birthday by crewing his beloved Flying Fifteen in a Wednesday evening club race. In the spring, he had been made Chevalier de la Legion d'Honneur in recognition of his exploits as air crew in a light bomber squadron in the second world war. We understand that Council is busy considering where best to locate the tethering point for John's steed!
John was a founder member of Grafham Water Sailing Club. He was extremely active in the complex planning that led up to the establishment of the club and served on Council in the early years (as Membership Secretary). This was, of course, a time of great opportunity – but also a period that required lots of energy on the recruitment front.
Reading between the lines of John's reminiscences, it is evident that he was heavily involved in turning the Club from a flawed concept into the vibrant – and nationally-regarded entity that it is today.