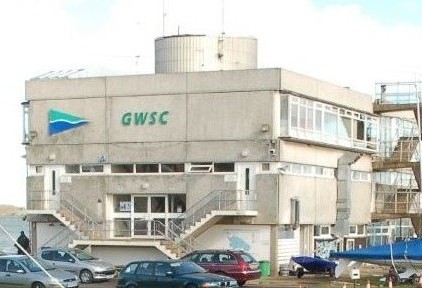 About the club – well-established, big enough for everyone
The club has been running for more than fifty years and has around 1,200 members using more than 600 boats. The club is run by members, supported by professional safety and office staff.
There is a fascinating video produced by Anglian Water in 1991 about the history of Grafham Water and the sailing club on YouTube.