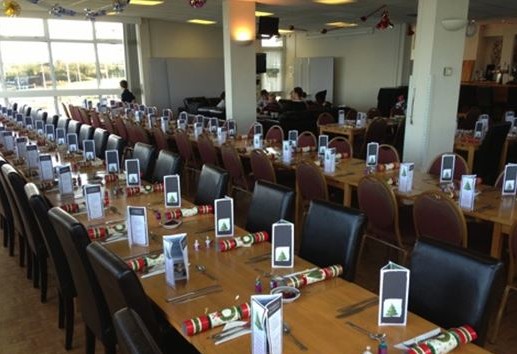 Our on-shore facilities
We have a large clubhouse on three storeys with a 'wet bar' area on the ground floor serving food during main activity times. Large changing rooms are located on the middle floor and the top floor has a smart 'dry bar' with spectacular views across the lake.
The clubhouse is open seven days a week, except Christmas Day and Boxing Day. Most activity takes place at weekends and on Wednesday and Friday evenings during the summer, when the bar and catering facilities operate.