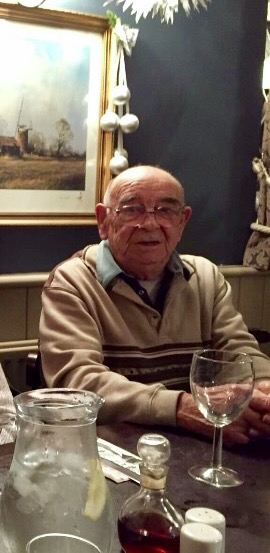 The club has just learned of the death of John Lucas – a long-standing member and an active sailor in many dinghy classes, a veteran of our safety boat team (and a constant presence in the coxswains' shed!) and an enthusiastic and tireless supporter of his son and other young club members as they progressed up the evolutionary chain that led them to prominence in the 505 fleet nationally.
Back in the 1980s and early 1990s, Grafham attracted a very large number of top-level 505 crews, who took part in club racing – especially in the winter, when John helped to run class racing on a separate track from that used by the mixed fleets.
He can also take credit for introducing his son, David, to Flying Fifteens – but only on very windy days when even our most proficient crews baulked at repeated immersion in the Five-O.
John was taken ill in the new year, just short of his 80th birthday, and died this week in hospital. Our sympathies go out to his family, who will find consolation in the many happy memories of his full and active life.