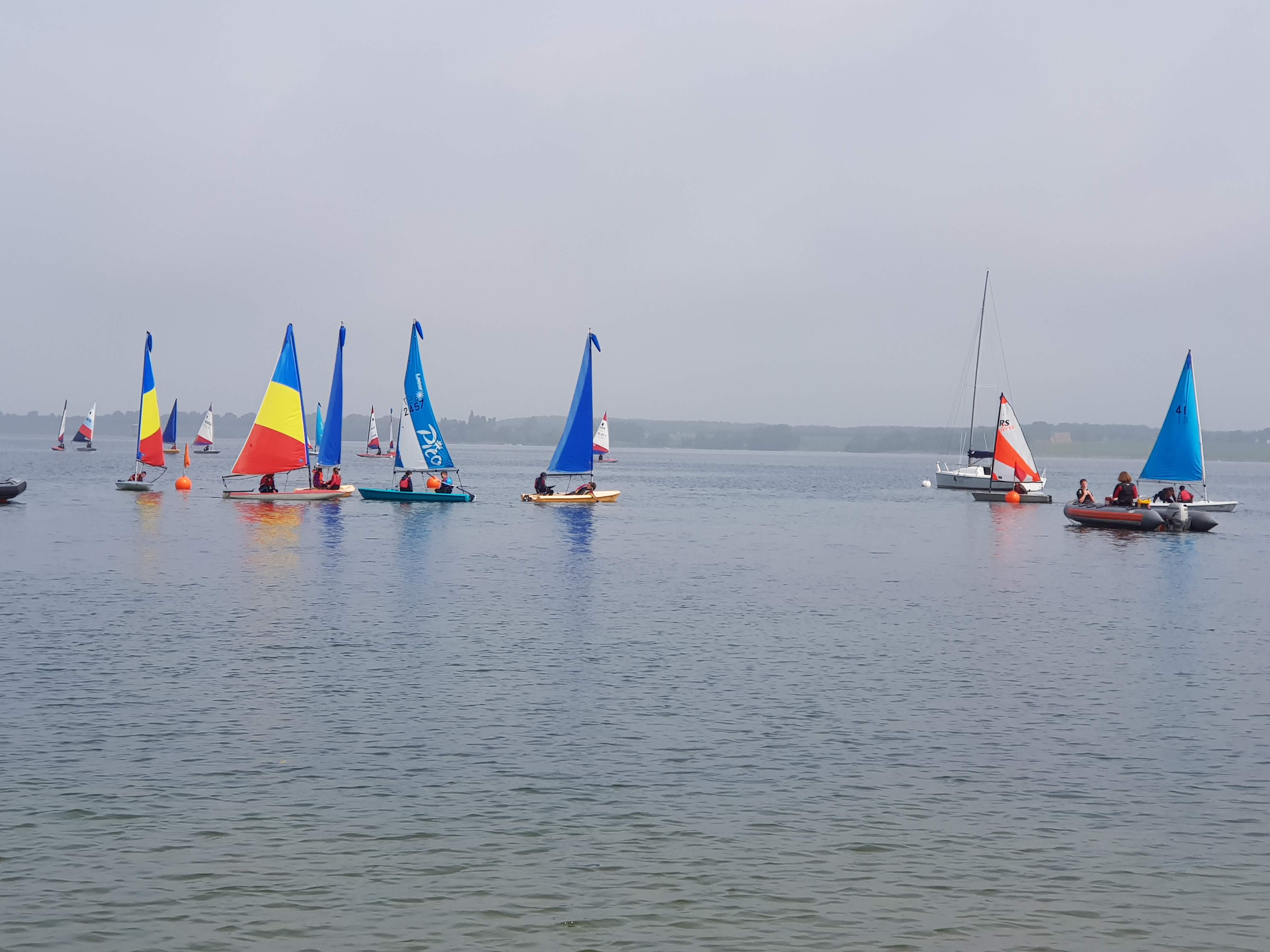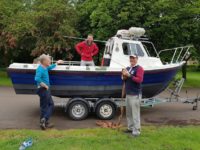 Our new committee boat arrived on Wednesday 30th May. Commissioning will start soon. Meanwhile our new Searider (Searider 7) is being fitted out to the club's spec.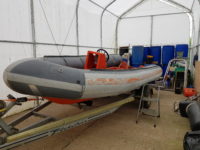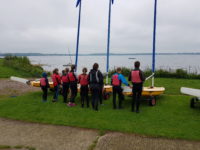 Thirteen youngsters are learning to sail on a Youth Beginners Course.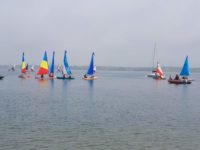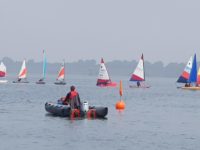 On Thursday and Friday 31st May/1st June we are also holding a two day Team Grafham session attended by 15 young club members



On Saturday 2nd June Grafham will be hosting the second event in the Cambridgeshire Schools and Youth Sailing Association Youth League. There will be no Team Grafham that day. Team Grafham sailors are encouraged to compete in the CSYSA event instead. More details here.
On Sunday 3rd June we will have our second 'special' Sunday afternoon event of 2018. This week it is sprint racing (up to 6 one lap races) for the Past Masters Trophy. Notice of Race and Sailing Instructions.