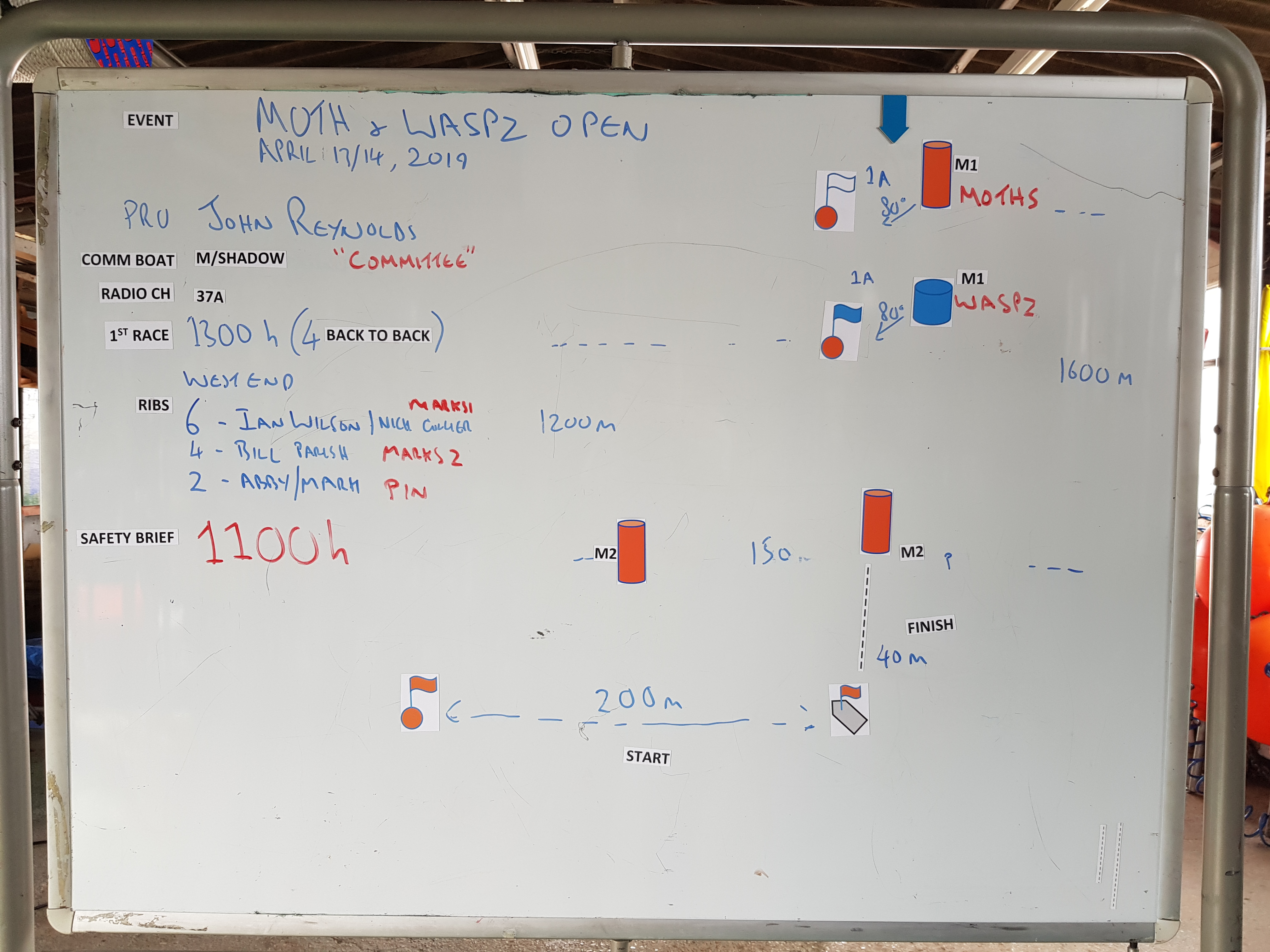 Interested in Mark Laying at Grafham Events?
The Club is organising an on-the-water training day on Saturday, May 25, for club volunteers interested in helping at open meetings to practise mark-laying and understand more about race management. It's free to attend. You need the minimum of RYA Powerboat Handling Level 2 (PB2) and ideally some experience in our safety boats. This day is a great prelude to the RYA Regional Mark Laying Course.
Grafham Water Sailing Club hosts several important race meetings every year and has a high reputation for race management. Race management isn't just down to the Race Officer: mark layers are an essential part of the team. Mark laying is not a dark art and handling a GPS only takes a bit of practice!
You will spend as much time on the water as possible. After a session about how it all works, including a briefing by a Race Officer and some familiarisation with the GPS and other gadgets, we will go out on the water with RIBs and marks to practise using GPS for real, setting and resetting courses and gates. This is a great opportunity to practise with some more experienced Grafham members without the pressure at a real event.
Book via this link. Bring your wetgear and gloves, refreshements, and suncream! We start at 0900 h in the Cafe.
Can't come on May 25? Two other days are planned: July 27 and August 31.