Grafham WebCam – View to the North
This is the latest image from the camera looking Northwards from the clubhouse. The frame is updated every 5 minutes.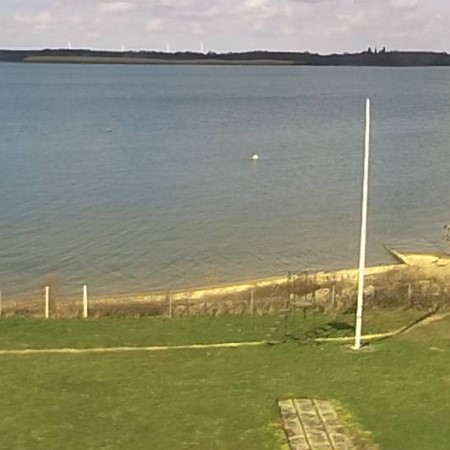 Below, you will find images, taken at 30 minute intervals, showing conditions over the last three hours. Find the latest image and then work back.