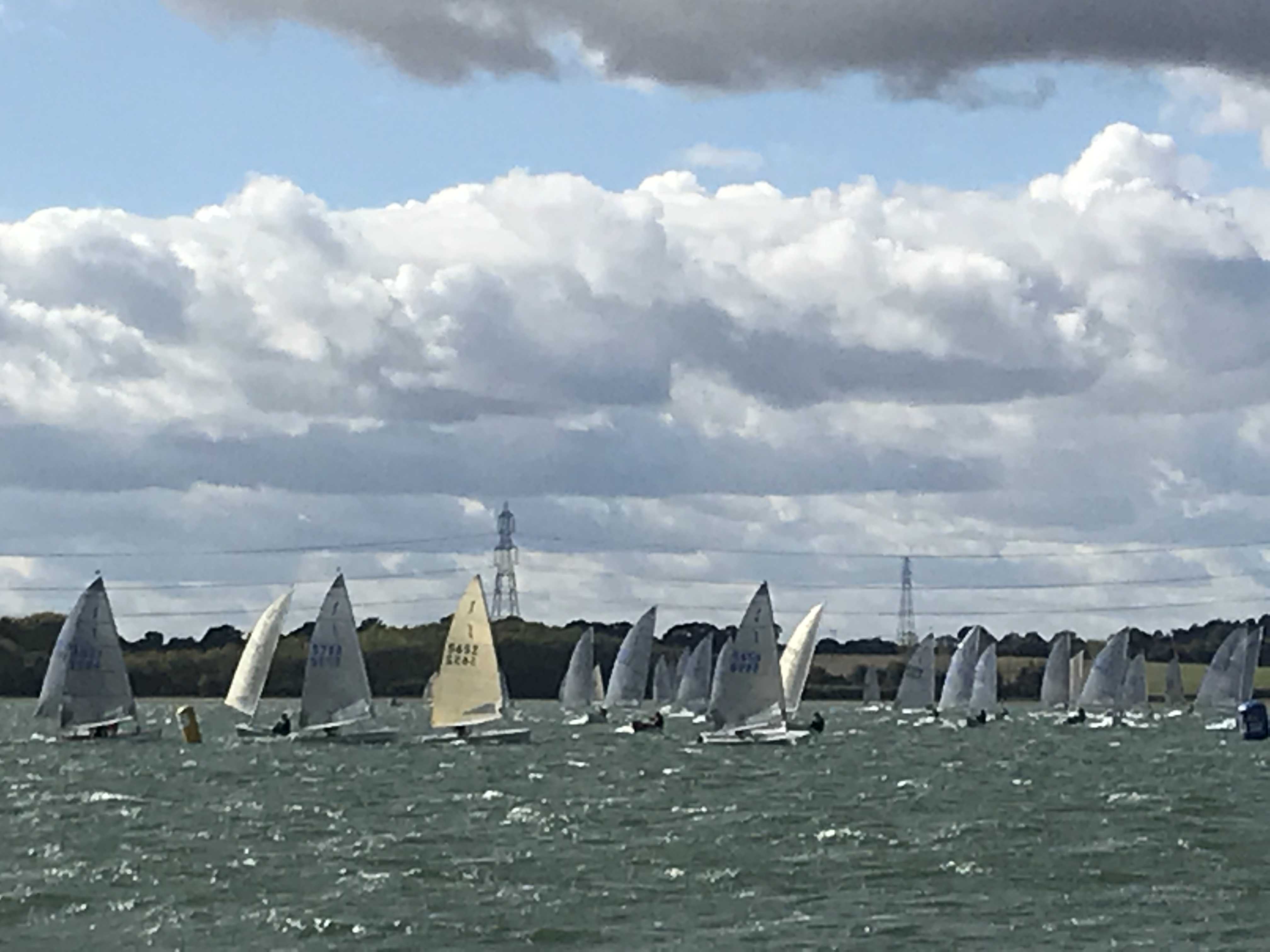 67 competitors, including 7 GWSC sailors, enjoyed varied conditions from 6-16 knots, some rain and sunshine on 22-23 September for the Solo Inland Championships.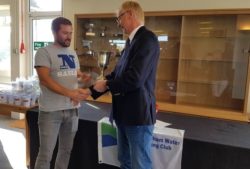 Congratulations to Tom Gillard who won 5 of the 6 races and carried off a haul of trophies.
Well done to Ewan Birkin-Walls who was first Grafham boat in 9th place.
The Class Association thanked GWSC and especially PRO Peter Saxton and his race management team for an excellent weekend.
Click for the full results.