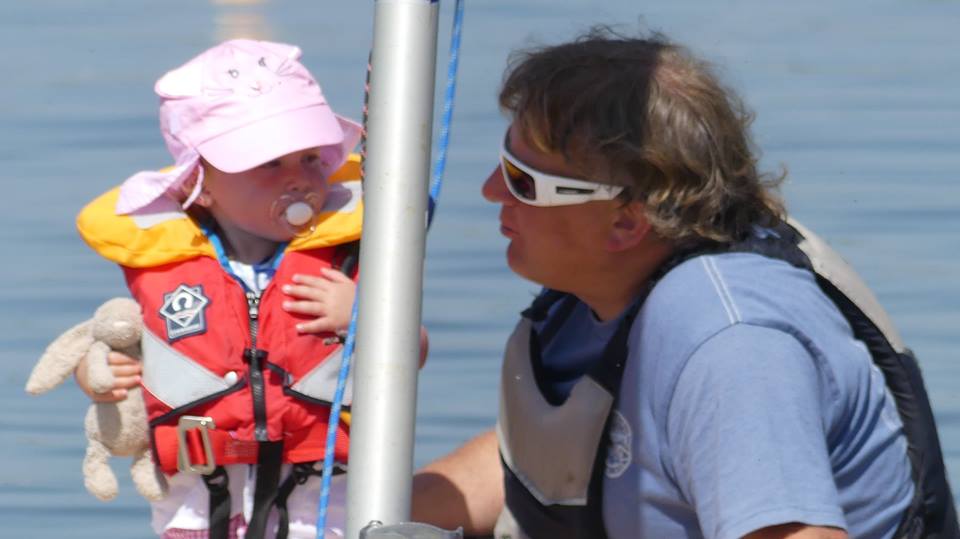 Stuart was quite a small rabbit and often very frightened about what young Ellie's dad kept saying, it was something to do with a cooking pot and Stuart did not feel comfortable about it.
However, today Stuart was very very excited as he was going sailing with Ellie. He was a little worried when he got there as the lake at Grafham Water Sailing Club was so big and he was anxious that he might get lost and never find his way back to Ellie.
He was also a little concerned as he could not swim very well and could only float for a few minutes, but he also knew that Ellie would hold him very tight and that she would have a life jacket on just in case she fell in, well it was more likely that she would jump in rather than fall in.
Stuart absolutely loved his sail, Ellie's dad Gordy was a great sailor, the sun was out, the wind was light and Ellie adored being on the water with her dad. All Stuart had to do was hold Ellie's hand and look around.