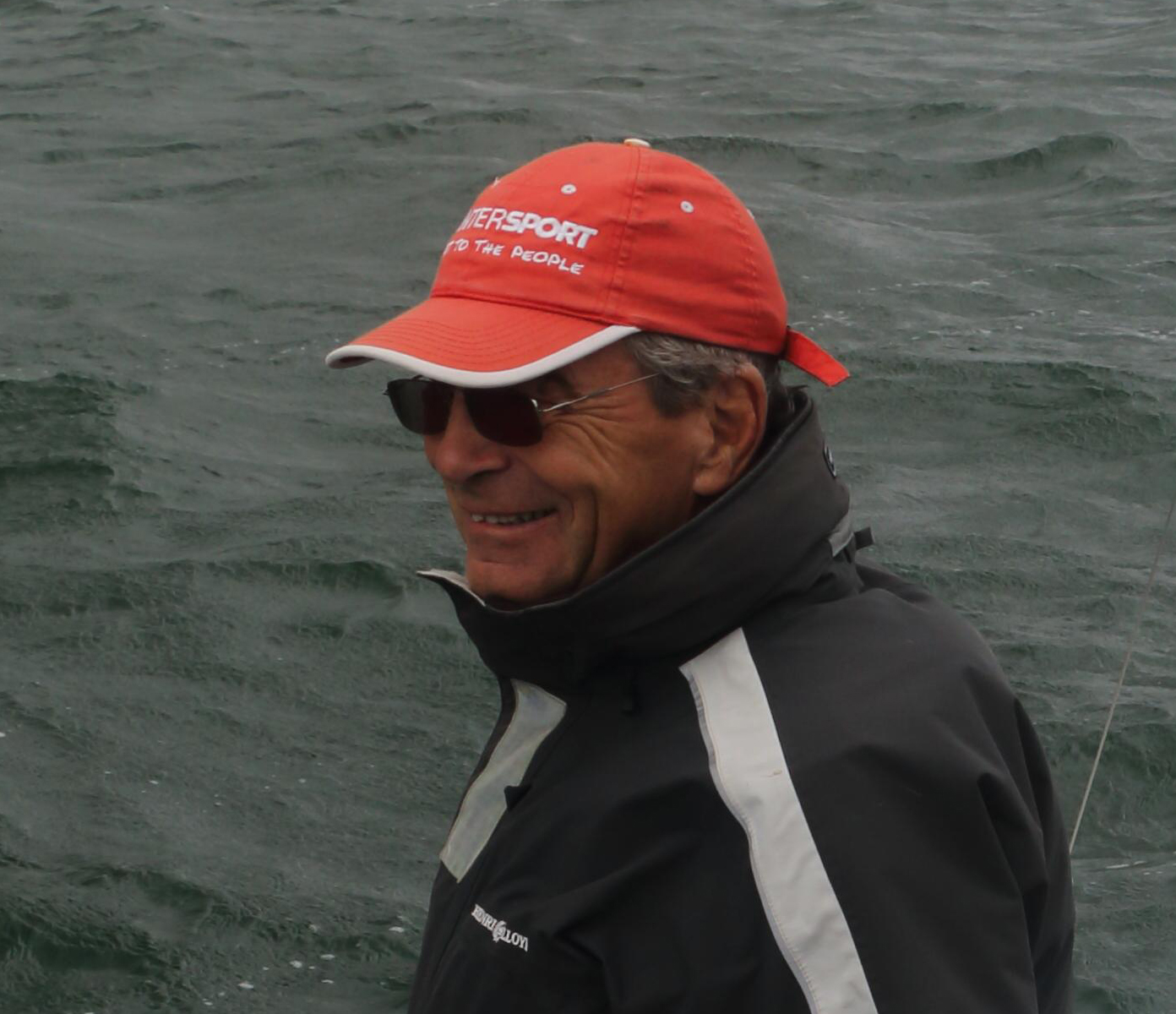 Dear Members,
At the recent meeting of the Racing Committee, it was agreed that racing on Sunday would continue to be organised in thirteen-week cycles. This means that the forthcoming Frostbite series will begin in February and run until the end of April, while the Summer Series will run May through to July and the Autumn Series August to October. The Winter series will again run November to January.
The Frostbite series for 2017 will be separated into a morning series, starting in February and an afternoon series starting in March. Historically, the weather in February has been inclement so the morning series in February will continue with the format used in January with three races sailed back to back in order that everyone can be off the water by 14h00. Click through to download the formal Notices of Race (separate documents covering morning and afternoon racing) for further details about this Series.
On the expectation that the weather improves in March and April, the racing format will continue with the morning Frostbite series having two morning races. The afternoon series will start, also with two races and will run until the end of April. The format of two races in the morning and two in the afternoon will continue throughout the rest of the year until lack of daylight intervenes in November.
Please feel free to ask questions, either via your Fleet Captain or directly to me (ian.rawet@grafham.org). You may stop me anytime in the Café and buy me a coffee.
Ian Rawet
Chair Racing Committee