Boats for Sale
The Club is pleased to advertise details of boats that are for sale. This service complements existing arrangements via the Club notice boards. You are expected to make a donation to the Club in the same way as is customary for advertisements posted on Club premises.
Boats currently available
Note that Grafham Water Sailing Club accepts no liability for the following advertisements: responsibility for their accuracy lies entirely with individual advertisers.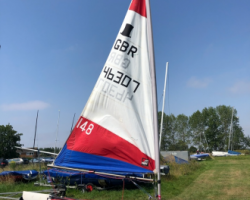 Class: Topper
Built:
Length:
Price: £1,100
Location: GWSC
Contact: Matt Clarke 07803 958734
Email: matt.clarke@accessdoors.co.uk

Topper 46307
Ideal 1st boat to start racing
Ex Topper 4.2 and 5.3 national squad boat.
4.2 and 5.3 Sails  Harken 6:1 Downhaul   Ronstan 3:1 Kicker   Aluminium lightweight trolley
Top Cover (Small hole)    Good Foils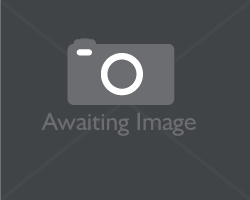 Class: Sprint 15
Built: 2000
Length:
Price: See below
Location:
Contact:
Email: office@grafham.org

Sprint 15, sail number 1930.

There are no sails, trolley, tiller/connecting bar or cover.  The rudders are damaged and the control lines have perished.

Sealed bids to be submitted to office@grafham.org by Monday 14th September 2020.