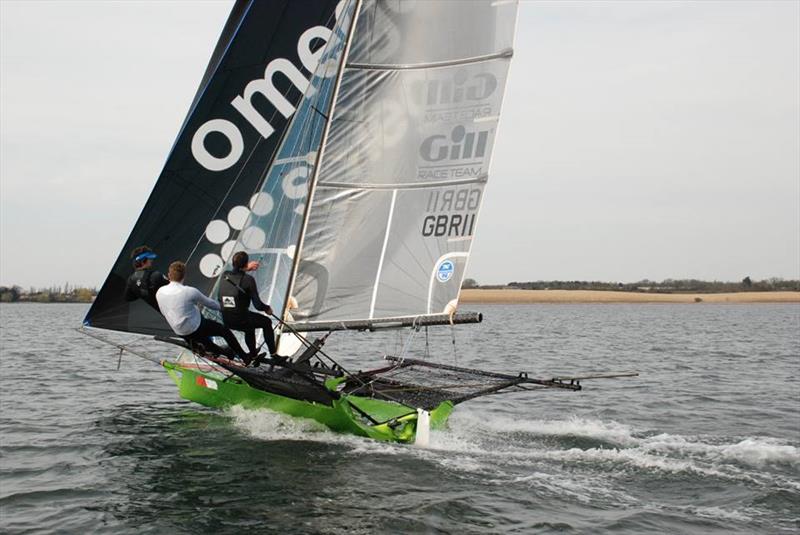 For the second year running, the UK 18ft Skiff class invites sailors to Grafham Sailing Club on the 1st April 2017 for another 'Try an 18 Day'.
The day will comprise of on the water joyrides and a chance to sail these amazing machines! There will be boats on show throughout the day and members of the class around on hand to show off the boats and ask any questions you may have.
To get involved, email tryan18@uk18footer.org to register your interest. The day will run smoothly if we know more about who is turning up, so please let us know if you plan to attend, even if you just fancy a nosey around the boats.
All details can be found at uk18footer.org/events/eventdetail/9/try-sailing-an-18-day