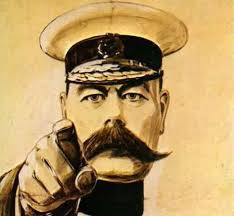 Your Club Needs You!
Working parties take place on the third Wednesday of each month. Volunteers for the working parties are always welcome. Start time is 10:30. Planned work for Wednesday 17th January is:
Start the redecoration of the wet bar. Materials are already available. Stripping the decks of Moon Shadow for repainting with deck paint. Boat is currently in the Tent for this activity. Finish strimming the boat trailer park and a few vacant berths.