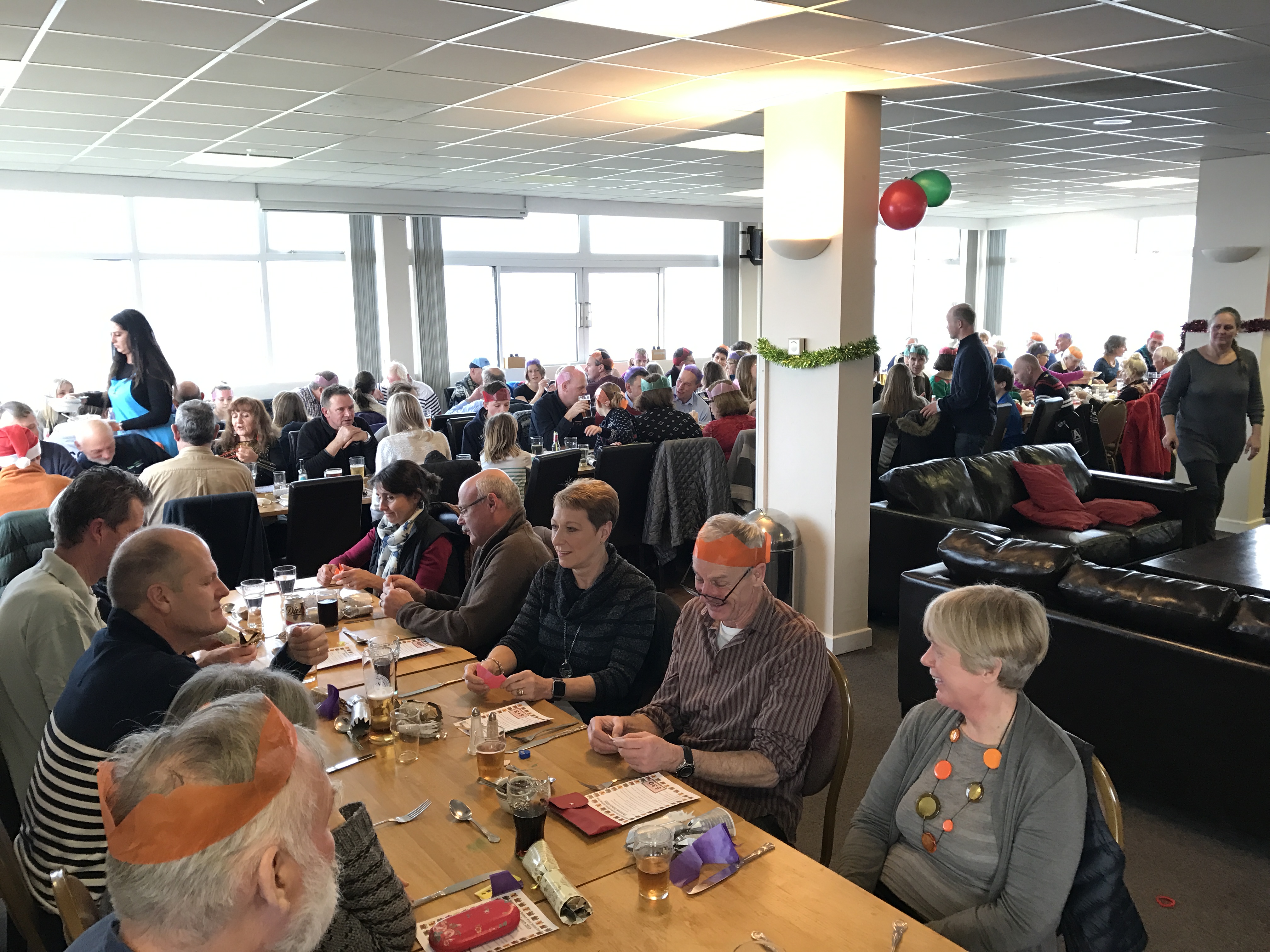 The Christmas pursuit race will take place on Sunday 17th December. You can see the Notice of Race here. SSIs are here
The race will be followed by the traditional Christmas dinner prepared by Lisa and the team. The menu is here.
To book please speak to the Galley or you can book online here. Please pay directly to the Galley. Bookings by midday on Saturday16th December please.