About Us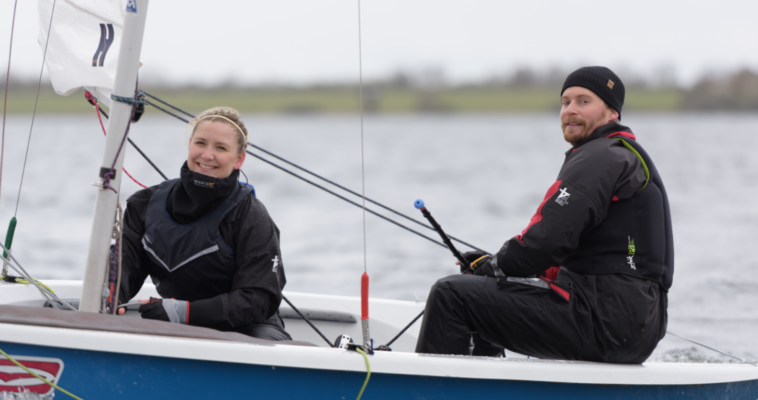 The best inland sailing in the UK
Grafham Water Sailing Club is an active family friendly club located in Cambridgeshire. Our members sail dinghies, windsurfers, day keelboats and small sailing cruisers. We also have groups for model yachting, stand-up paddleboards and virtual sailing.

The Lake
We sail on a 1,600 acre reservoir, 3 miles long and, at its maximum 1.5 miles wide. Grafham Water is renowned as one of the best inland sailing venues in the UK. We are surrounded by flat countryside and few trees making for constant wind conditions.
Location
The club is located in central England, about three miles from the A1/A14 junction, between Bedford, Northampton, Cambridge and Peterborough and about 60 miles north of London.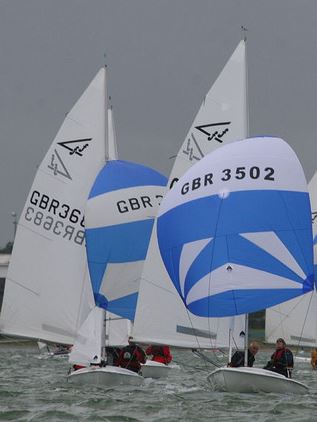 Opening
We are open for sailing seven days a week throughout the year, except at Christmas/New Year. We offer organised racing on Sundays and Wednesdays. Coaching is available on Saturdays and the sociable sailing group meets on Tuesdays.
Training Centre

The Club is an RYA Recognised Training Centre and we offer RYA certified training courses for dinghy and keelboat sailing, windsurfing and powerboating. These courses are for existing and new Club members. Club membership also allows you to hire our Club boats after successful completion of your Level 2 course.
Clubhouse
We have a large clubhouse on three storeys with a 'wet bar' area on the ground floor serving food during main activity times. Large changing rooms are located on the middle floor and the top floor has a smart 'dry bar' with spectacular views across the lake.
Not a Sailor?
The club offers many opportunities for non-sailors. Why not learn to drive a Powerboat and join our volunteer Safety Team? Grafham Water is a Site of Special Scientific Interest with much to offer non-sailing members of the family too. As a non-sailing member you can park your car then visit the 9 mile long cycle track around the lake, the cycle hire shop, several children's play areas, bird hides where you can observe the huge variety of water fowl and a variety of other activities at the Visitor Centre on the north shore. Camping is allowed at the sailing club on designated weekends and the Wheatsheaf pub is just 100 metres away.