Join Us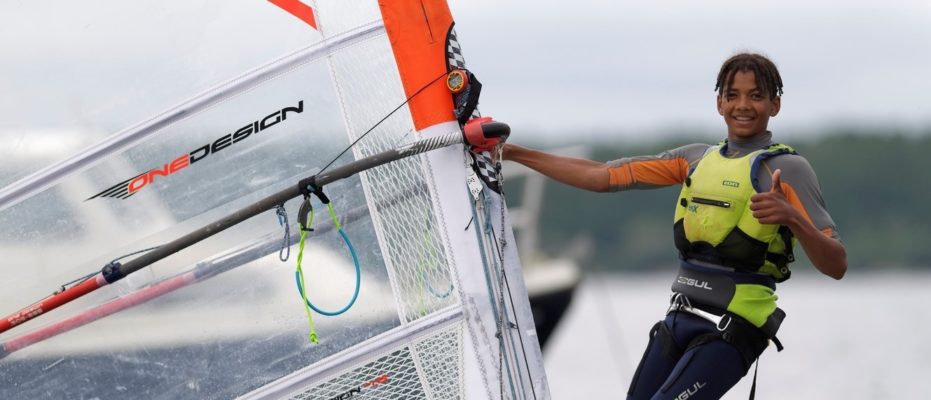 Whatever your interest or ability, we have something to offer you. You can be a novice sailor, an experienced windsurfer or a future Olympian.
Grafham Water Sailing Club is a friendly club and welcomes all new members, from beginners to experienced sailors and racers. We cater for families, non-sailors, beginners, improvers and experts.
The club offers excellent benefits to existing and new members. We are able to offer a complete sailing pathway from novice to elite racer with a full and varied programme of activity.
We are open seven days a week throughout the year, except at Christmas/New Year. The water opens for sailing from 10:30 on weekdays and 09:30 at weekends. Closing times vary during the year, depending on the time of sunset and are shown on our website. There is organised Club racing on Sundays throughout the year, Wednesday and Friday evenings during the summer months with sailing activities on Tuesday mornings and Saturdays during the summer and autumn.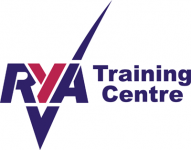 The Club is also a RYA recognised Training Centre with courses and activities for Club members, either beginners or those who want to develop their sailing and racing skills.
There are two aspects to membership – a subscription for the person or family and a subscription for any sailing craft you wish to sail here at the Club. Winter membership, which runs from December to the end of March, incorporates both. We offer Adult, Family, Youth memberships and also special memberships for non-sailors, paddleboarders and model yachts.