Training
Principal: Hilary Talbot Privacy Policy Safeguarding Policy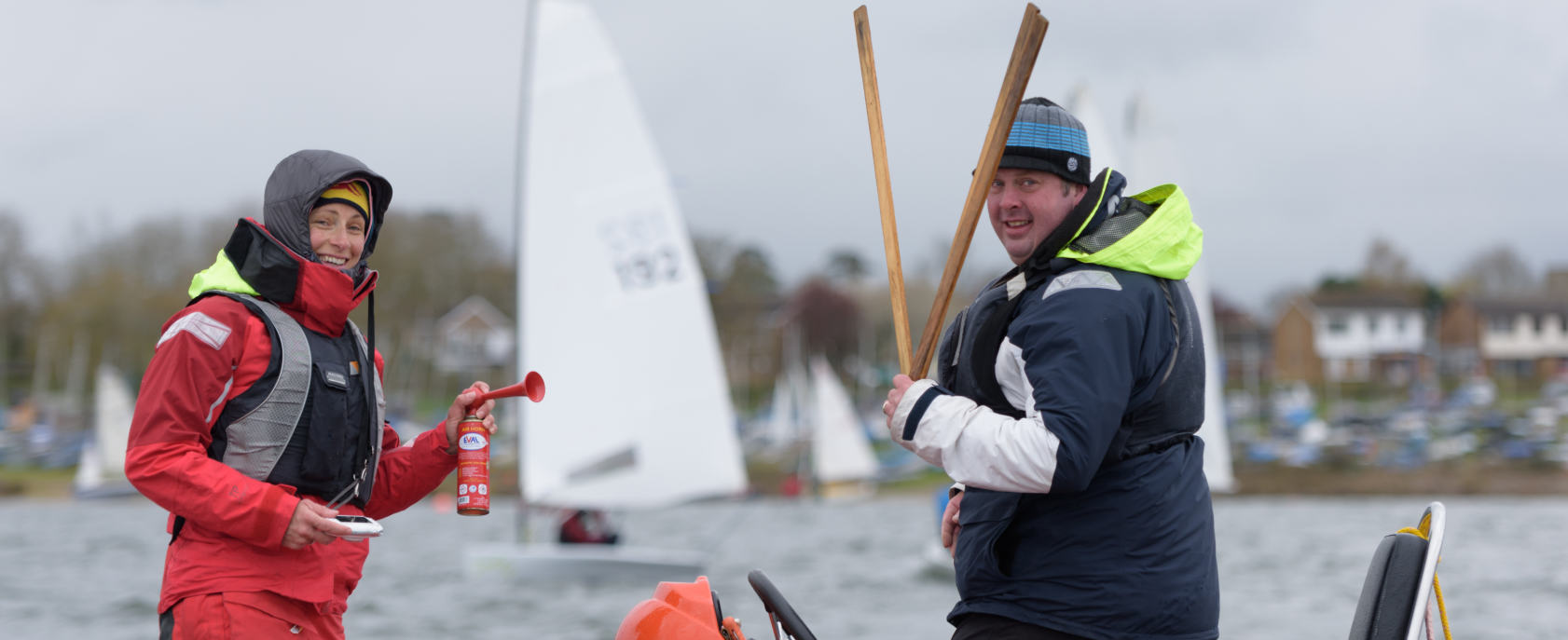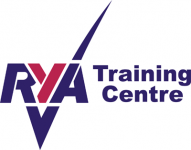 The Club is an RYA Recognised Training Centre and we offer RYA certified training courses for dinghy and catamaran sailing, windsurfing and powerboating for our members, both adults and youths (ages 8-16). We offer a special three-month course membership package, available only to new members who book an RYA training course through our Training Centre.
Club membership also allows you to hire our Club boats after successful completion of your Level/Stage 2 course, and to join in our free Tuesday Group, Friendly Friday evening and Sociable Saturday afternoon sessions to introduce you to racing and give you help on the water.
Gift vouchers are also available, both for the courses and for membership.
We also offer dinghy and windsurfer taster sessions to non-members (both adults and under 18s).
RYA Training Courses
Our training centre is managed by our Principal and staffed by a team of qualified instructors. We offer a complete development programme for young people and adults: we aim to serve all levels of interest from total novice through skills improvement, learning how to race for fun and entering into competition.
Lessons take place either in your own boat or using the growing fleet of Club boats.
Learn to Sail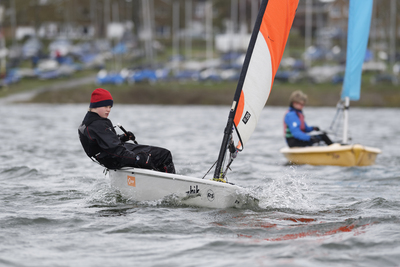 Our training centre can take you from complete beginner to competent sailor. We also offer advanced courses from the RYA curriculum.
Learn to Windsurf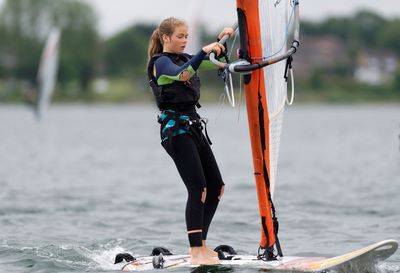 We provide courses for complete beginners and improvers. If you don't have your own board you can use one of our selection of boards and rigs.
Powerboating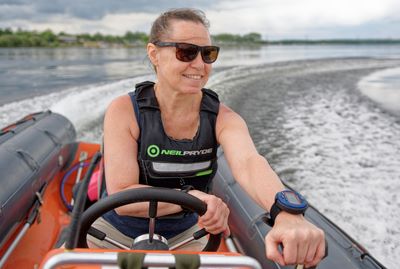 Learn to drive a planing powerboat on one of our one or two day RYA courses. We also offer the RYA Safety Boat course.
Coaching
Once you've mastered the basics, you may want to develop your sailing and racing skills further in the boat of your choice. You can achieve this through our summer Saturday Sailing Clinic, through our club coaching sessions and through class-specific coaching, usually in association with the Training Centre and the relevant racing fleet in the club.
Adult Coaching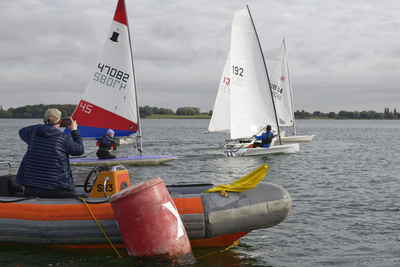 These Saturday morning sessions are designed to help you improve your sailing skills in a relaxed, supervised environment and lead on naturally to Sociable Saturday racing.
As a group, we will decide on an activity that suits the conditions. You might improve your tacking, learn techniques for going faster or practise a variety of controlled manoeuvres. We may also look at racing skills, such as starting, tactics, rules, etc.
Team Grafham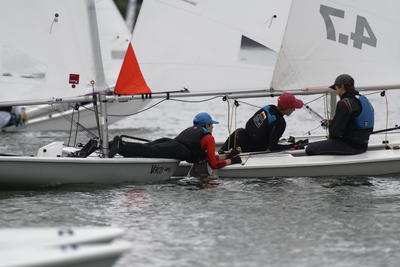 Team Grafham caters for young sailors aged 8 upwards with a range of experience for those sailors who have passed the RYA Stage 2 course. Team Grafham Intermediate provides an opportunity to develop skills and confidence. We include race training and seamanship skills for the more experienced sailors in Team Grafham Advanced.
These sessions are a great way to improve your sailing skills as well as having lots of fun and meeting other young sailors.
Sailing Clinic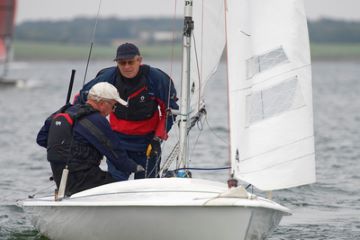 During this Saturday or Thursday morning session, the instructor will help you (and your crew if double-handed) to improve your sailing, gain confidence or try something new.
You might want to familiarise yourself with a new boat, one of our Club boats, try catamaran sailing, learn how to use a spinnaker, or improve aspects such as your tacking, upwind sailing or leaving/returning to shore.
Other Training and Coaching
In the school summer holidays we run a very popular summer camp for our youth members. We also run a three day 'Half Term Fun' activity in the October half term.
Our training centre also provides First Aid training, Marine Short Wave Radio Certification, RYA Dinghy Instructor courses and Race Management training.
Visit our Training Centre pages for more information.