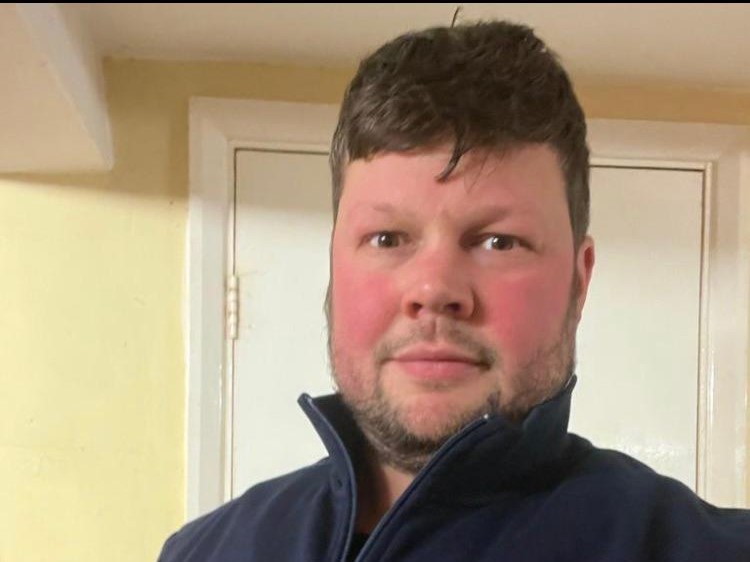 Andrew Lawman, aged 35, died in a tragic farming accident on Wednesday 3rd May 2023. He had been associated with Grafham Water Sailing Club since he was a pupil at Kimbolton School. His contribution to the club was huge and centred around the Safety Fleet. He worked as a part-time Coxswain for a number of years as well as being a safety boat driver.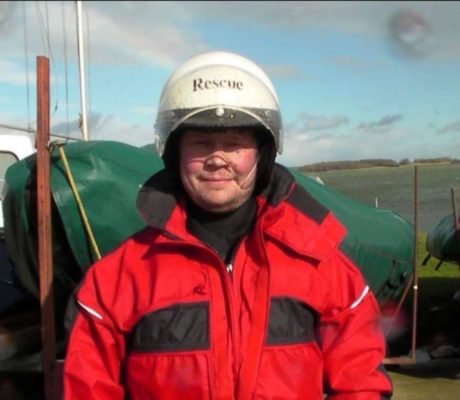 Over time he increased his knowledge and experience of RIB driving and on-water safety and became an enormous asset to the club. A skilled mechanic, when anything mechanical needed fixing, Andrew could be relied on: such as getting the tractor working or welding repairs to the jetties. He was a qualified Powerboat Instructor and Mark Layer and organised regular training for the Safety Fleet members as Safety Fleet Co-ordinator.
In recent years, Andrew took on a number of formal volunteer roles within the club: Safety Fleet Captain, Chair of Safety Committee and Rear Commodore.
He will be greatly missed at the club. There is a Book of Condolences available in the club office.
The funeral will be held at Top Farm, Coppingford, PE28 5XX on Friday 9th June at 2pm. Andrew's family have indicated that they are happy for GWSC members to attend wearing Club Regalia. As a mark of respect, the club will be closed all day Friday 9th June.
Our deepest condolences go to his family and friends.