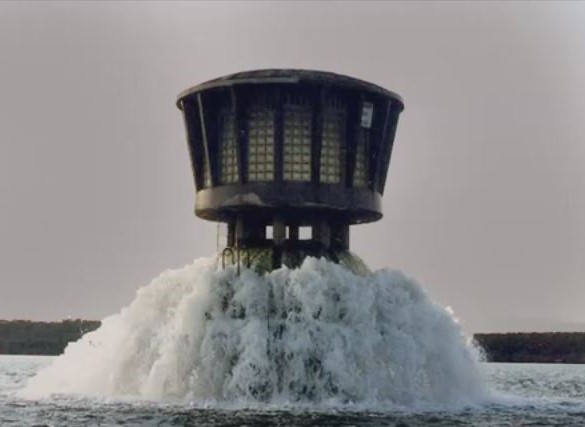 Talk at Buckden Library
On Wednesday 23rd March, starting at 2pm, Buckden library is hosting what should prove to be a fascinating talk about the creation of our favourite sailing lake!
Using an extensive set of photos, Local History Society member, Richard Storey, will look at the reasons why Grafham Water was made, how it was constructed and what happened to all the lost farms now under water.
Free tickets are available in advance from Buckden Library or by email from StNeots.Referral@cambridgeshire.gov.uk.
Places are limited so please book early if you would like to attend.
Cambridgeshire Libraries is continuing to ask all staff and visitors to wear a face covering whilst in the building (if they can), hand sanitiser is available and ventilation levels monitored.