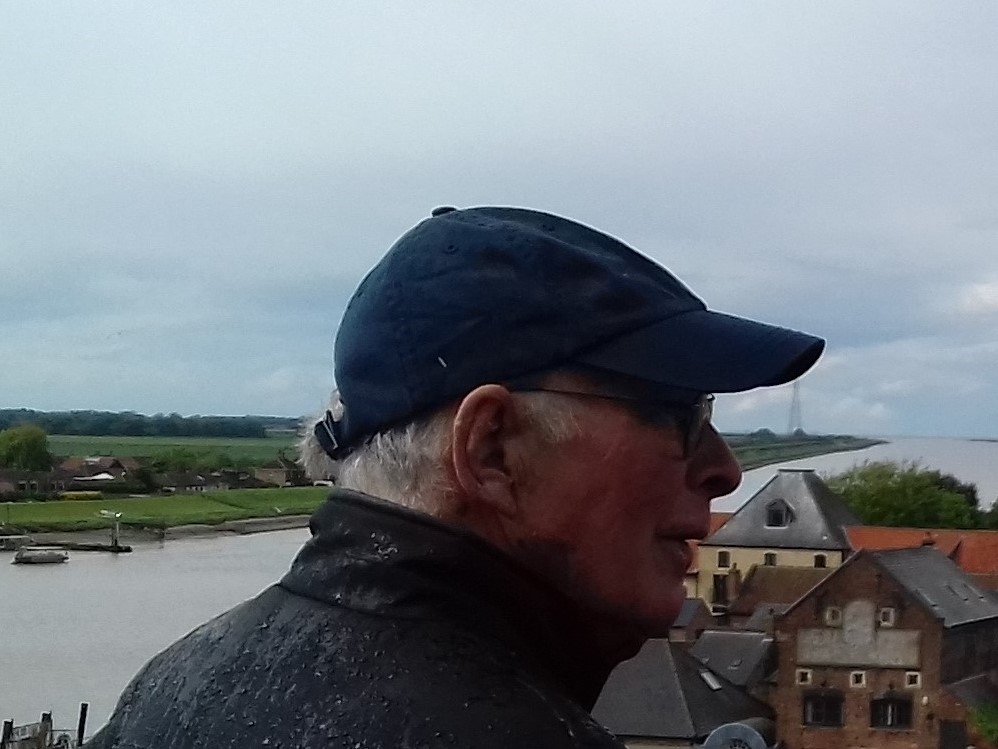 To commemorate Peter and his huge contribution to the Club, we will be running a one day regatta on Monday 8 May (the Coronation bank holiday).  Please put the date in your diaries: more details, including how to enter, can be found here.
Peter sadly passed away on Sunday 15th January 2023 after a brief illness, just short of his 90th birthday.
Peter retired in his mid-50s and devoted his energies towards sport development, both sailing and cycling. He was a member of Grafham Water SC for about 40 years and held senior volunteer posts for 24 years as Chair of Sailing Committee from 1980 to 1985, Commodore 1986 to 1989 and Open Meeting organiser 1989 to 2004. Peter held some strong views on how things should be done, however you always knew when he didn't agree with something as well! His work to develop sailing at Grafham was immense. He was keen to develop youth sailing and was particularly generous with his time to encourage members if they needed help or lacked confidence. For his contribution to the Club he was made an Honorary Life member.
His early sailing was in Enterprises, where he was a prominent member of a very active fleet and even sailed on the tidal River Great Ouse during North West Norfolk Week. In his later years, he acquired a Flying Fifteen which he raced enthusiastically, crewed by many members who are still active today. He had a very narrow escape sailing his FF15 10 years ago when he suffered a brain aneurism whilst racing with Pippa Chapman. Due to the prompt action by the FF15 fleet and that of the rescue services at Grafham he was moved swiftly to shore, whisked to hospital, operated upon and lived to sail another day.
With declining health he ceased competitive sailing and sold his final Flying 15 in his early 80s to focus his activities closer to home where he was Chairman of the Welwyn Wheelers for 50 years (obituary).
He left many lasting legacies at the club, some of his pursuit race courses are still in use and he was the instigator of the Grafham Grand Prix, now in its 41st year and still one of the premier UK winter handicap events.
Not many people manage to make such a big contribution to two different sports and this resulted in him being awarded a well-deserved MBE in 2013.
Our thoughts are with his family and friends.