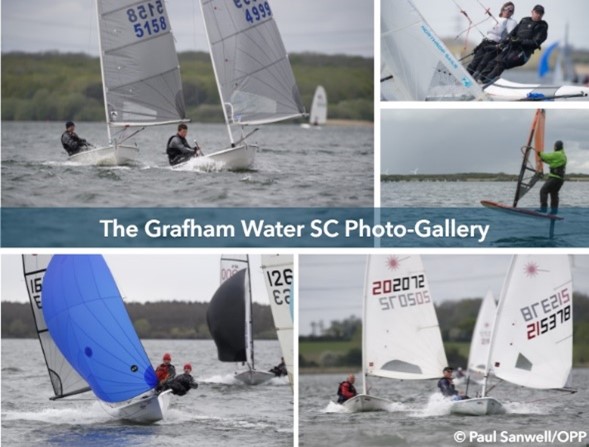 Christmas is coming and we have added two new gift items to the Grafham Water Sailing Club photo gallery. You can now buy a mouse mat or coffee mug personalised with a photo from the gallery of your choice. Click here to visit the gallery.
Remember to check the photo gallery regularly as new images are added on a regular basis. You can view a scrolling selection of images here.
Note that we will be archiving all of the 2021 photos at the end of the year to create more storage room in the gallery. If you have some photos you would like to purchase please be sure to place your order before they are removed on 31st December.