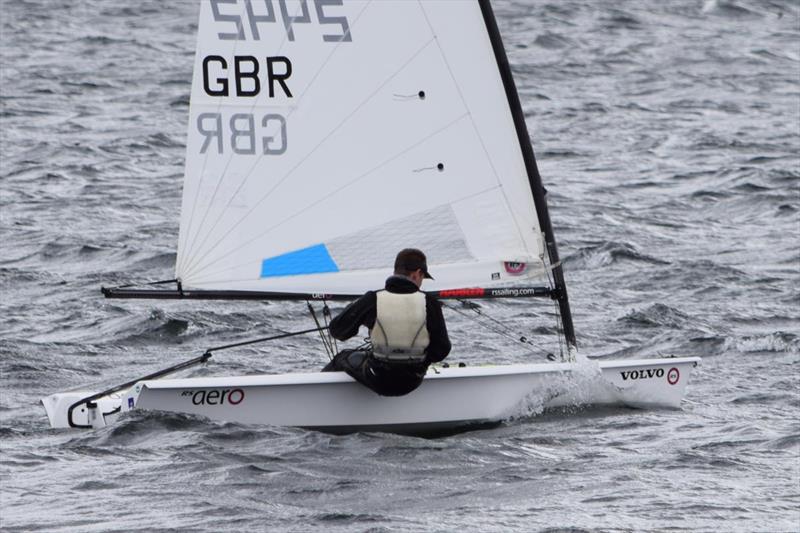 Photo: Paul Wright-Anderson
On Saturday 27th April, Grafham Water was closed for sailing due to Storm Hannah. The blue and white flag was flying, meaning windsurfers only, as the gusts hit 40 knots. Meanwhile at Island Barn Reservoir in western London, the RS Aero UK Spring Championship was getting underway in winds gusting up to 34 knots. Young Grafham Water SC sailor, Jonathan Bailey, won the Aero 5 fleet with an impressive 1, 1, 2, (4), 3 in the five races. He was one of only 3 competitors in the Aero 5 fleet to complete all five races.
A full report is available on the RS Aero website here.