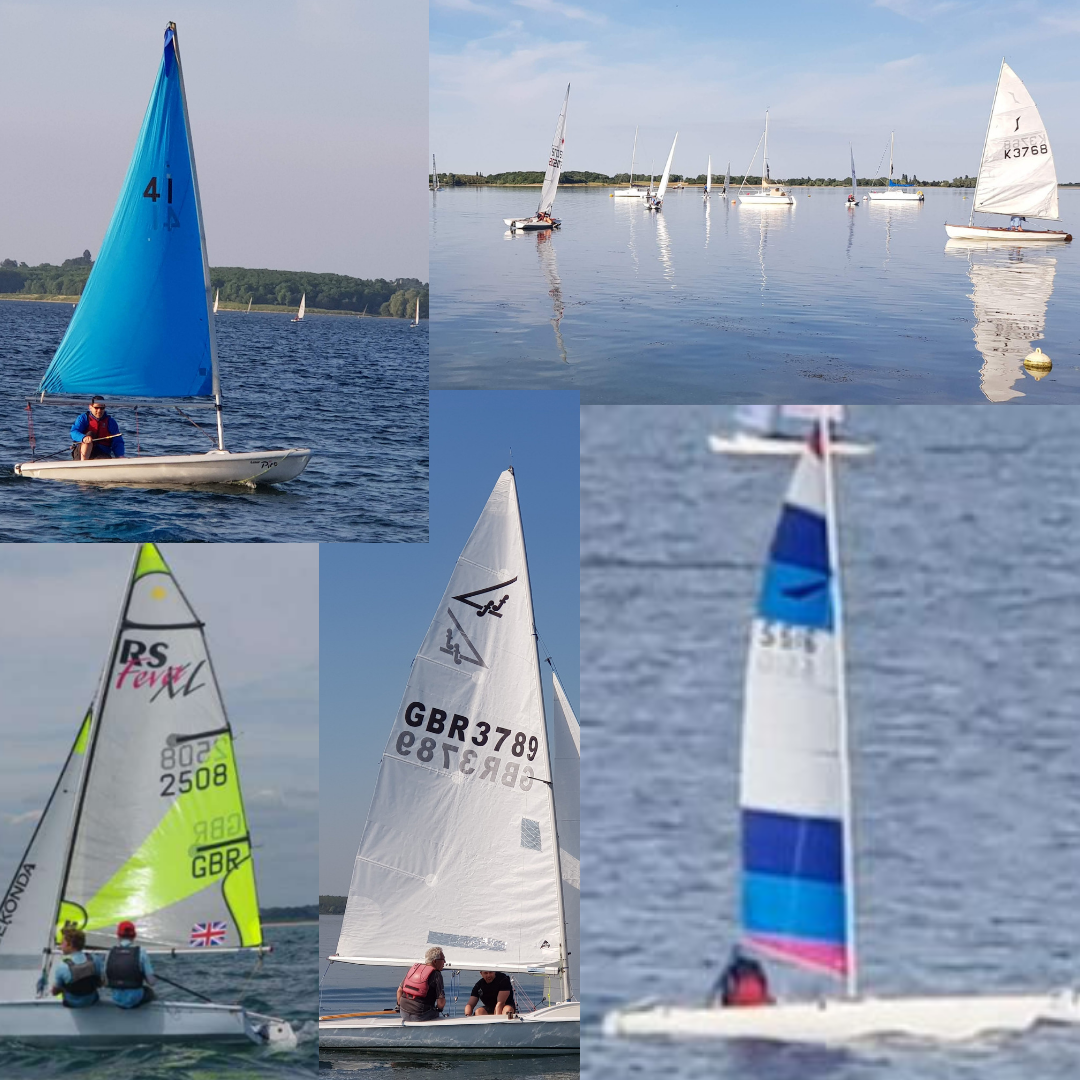 Friendly Friday pursuit racing restarts this Friday, 3rd May.
The race finishes at 1945.
Your start time depends on your boat – for instance Toppers start at 1857; Solos at 1903; standard Laser at 1904; Spitfire at 1919.
This is very much more relaxed racing than Wednesday evenings or Sunday mornings – a great way to learn and practice your skills in friendly competition.
Your slower boat has equal chance of winning as a Foiling Moth!  It's all down to how well you sail on the evening!
Race Officer Mike Edwards will set the course at 1800, starts the race from his deckchair on the pontoon, and will accept your sail-by sign-on while you're on the water.
Friendly Fridays are a great way to start your weekend!