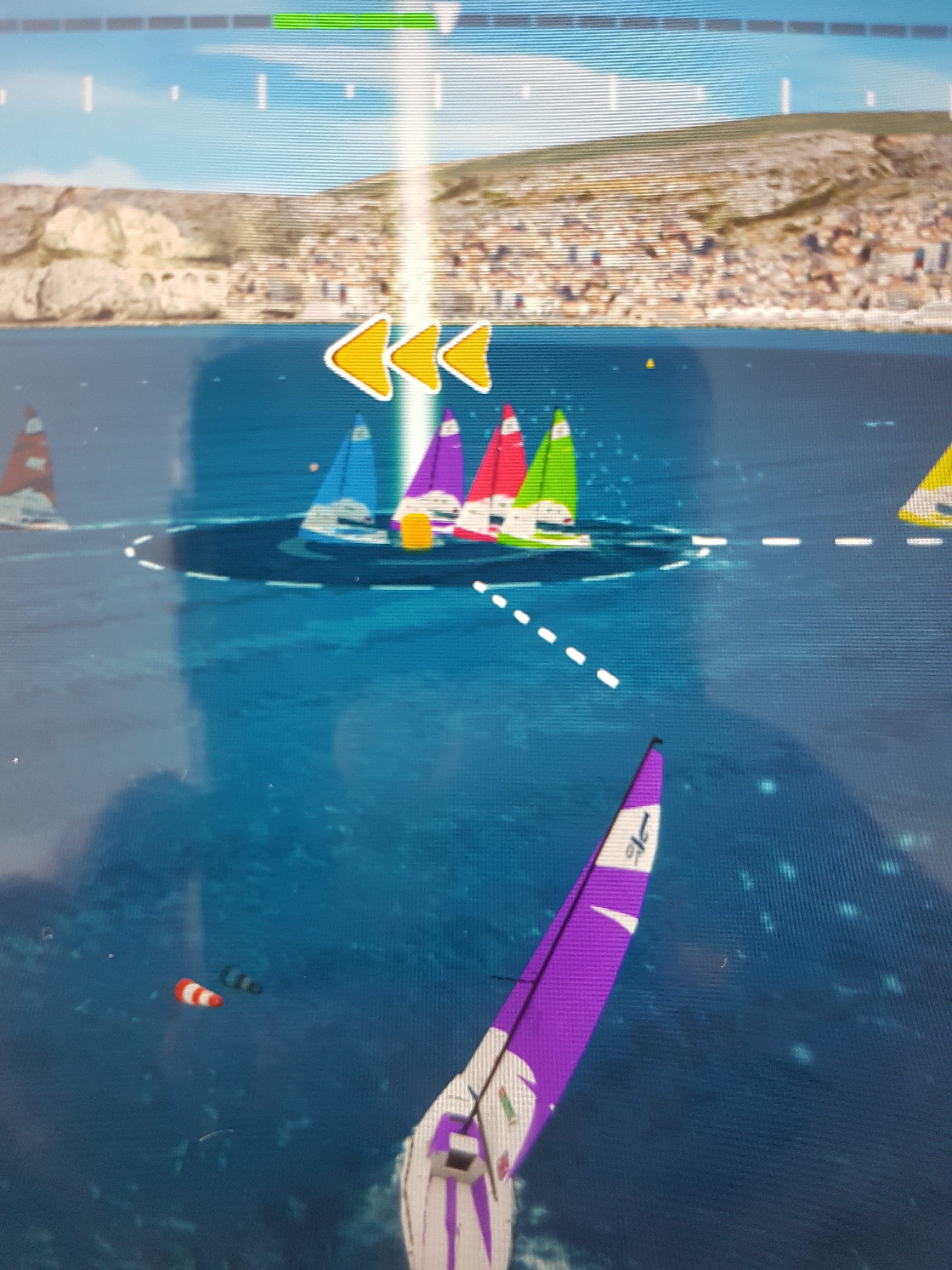 Following the popularity of eSailing before we could do real sailing, Virtual Regatta is returning to GWSC on Wednesday evenings in November and December.
eSailing fleet captain and RYA Eastern Region eSailing champion James Curtis is planning to run eight four-race mini regattas from 4th November to 23rd December, with the placing on the night being the points carried in the series and the best 5 of 8 to count. The first race will be at 20:00 each week.
The event will be organised on the new WhatsApp group which you should join if you want to compete:
James will also be running a training night on 28th October for those who missed the first wave or just want to improve their skills. If you want to take part you should join the discord group where everyone will be able to talk.
A reminder of the link to Virtual Regatta.