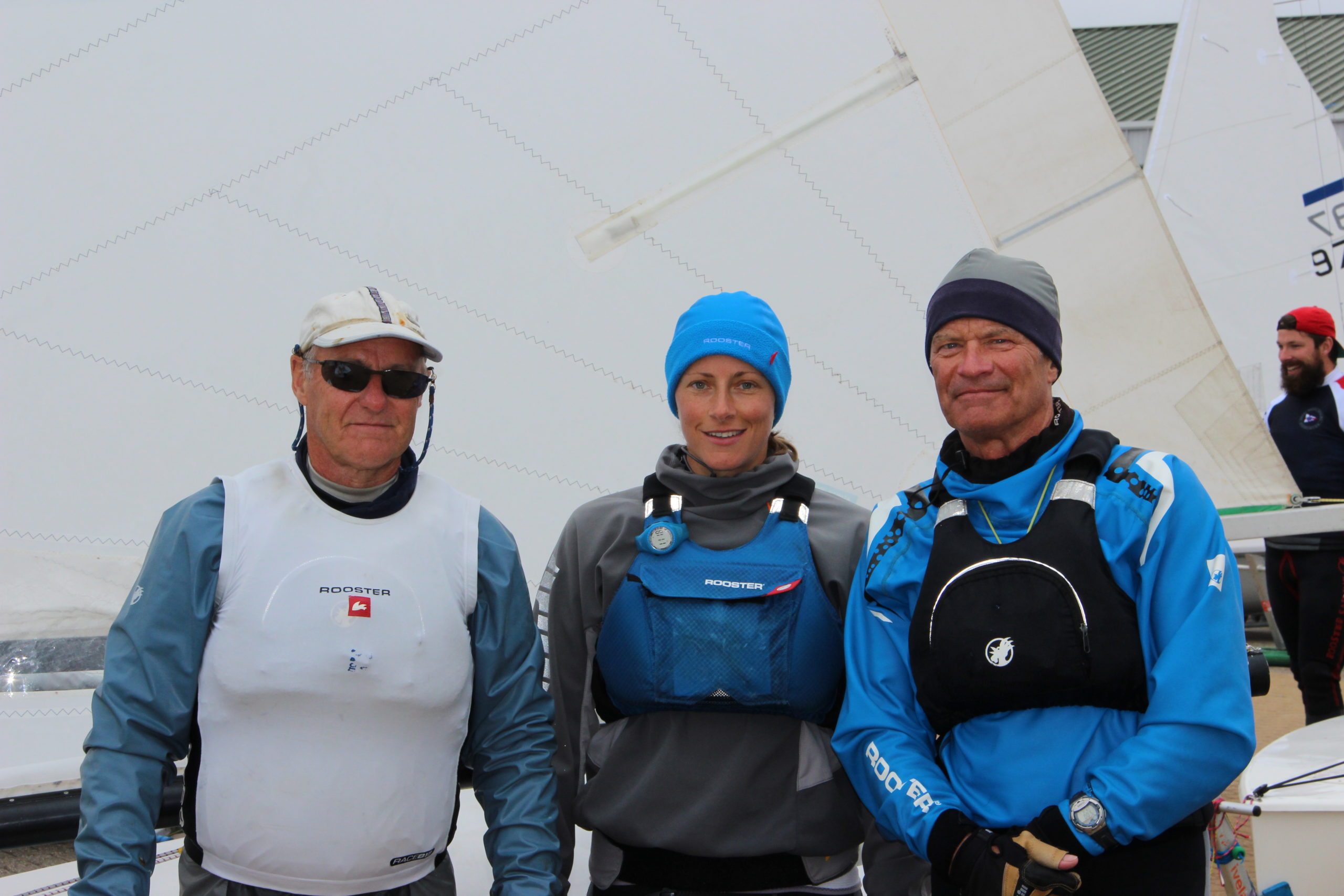 Club members Mandy Horton, Richard Major and David Summerville competed in the 2021 Europe UK National Championship, at the Weymouth & Portland National Sailing Academy, over the long weekend of 18th – 20th June. 50 boats competed, the largest turnout for the class in several decades.
Conditions were a lively 20 – 30 knots on the Friday, and a light 5 – 8 knots on the Saturday, with all racing on Sunday abandoned due to a lack of wind.
Mandy excelled in the conditions and put together a very good series, finishing 6th overall. David finished 12th overall in his first Europe event, and picked up the trophy for 1st over 60, for which there were several candidates. Richard finished 18th overall to ensure a good showing for Grafham Water SC sailors.
Click for Results
Read the full Yachts & Yachting online report.