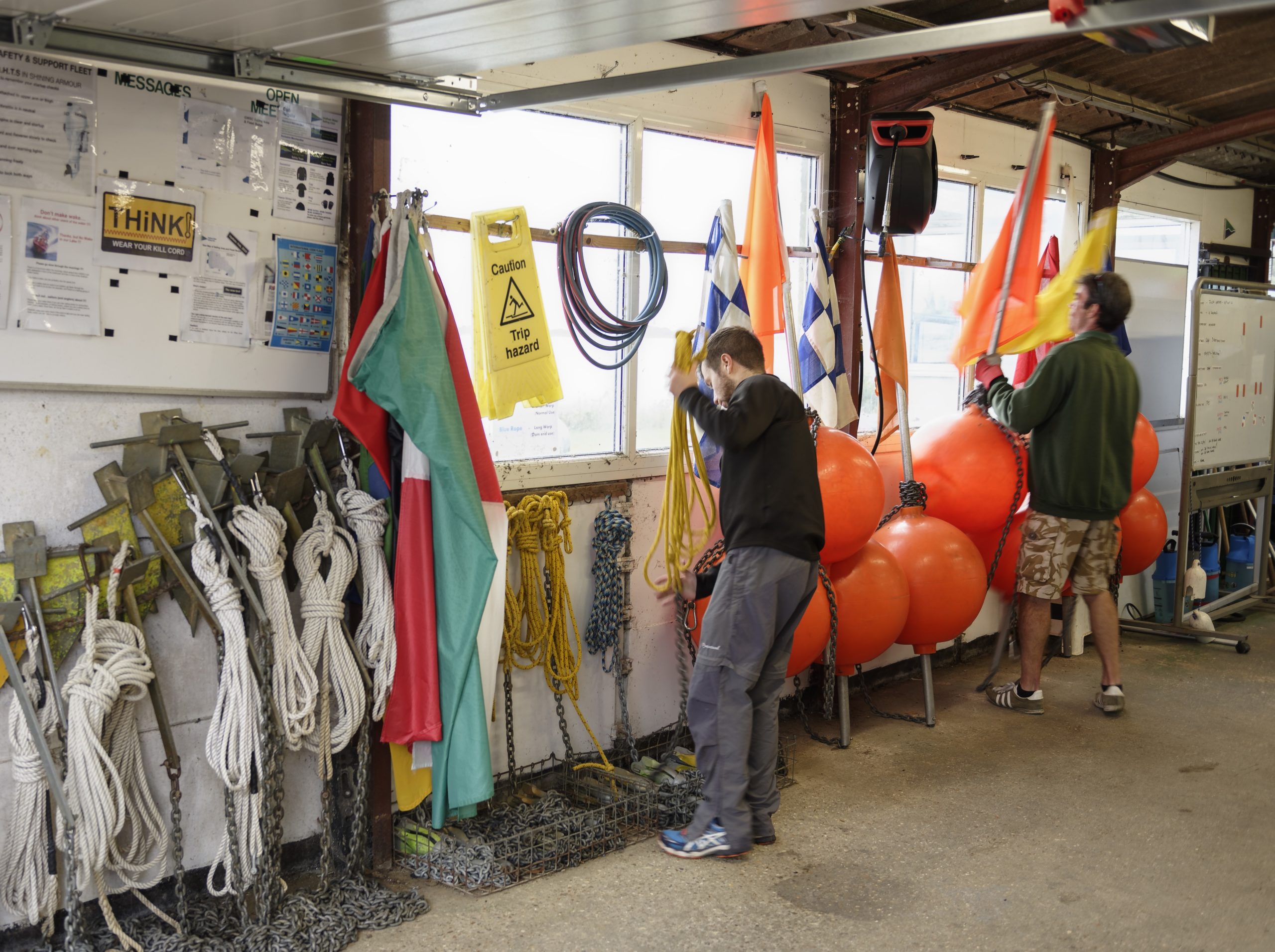 New Year Club Regatta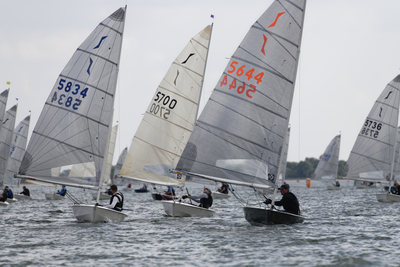 Congratulations to Tim Evans, winner of the New Year Regatta in a Laser Radial. Second placed were Matt Reynolds and Olly di Bartolo in a 4000 with Simon Kneller and Ashley Painter third in a Flying Fifteen. Forty-two hardy crews ventured out in windy conditions to sail three races on a variety of courses on Sunday 2nd January.
The results for the Regatta can be found here and you can read a full report here. See the event photo gallery here.
Competition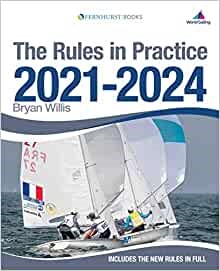 This is your chance to win a copy of the recently published book, 'The Rules in Practice 2021-2024' by Bryan Willis. A picture of a squirrel has been hidden on the website. Send its page location with your name to office@grafham.org in an email headed Competition before 31 January to be entered in the draw to win this prize.
New Website
You can read more details about the new website and how to navigate it here.
Here are a few pointers to help club members particularly to get the most out of the site.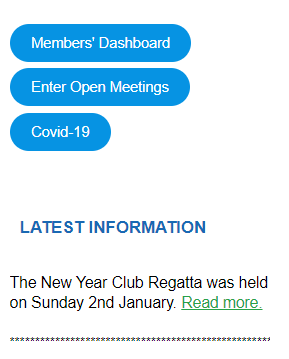 Firstly, top right of the Home page just underneath the banner photo, is a very useful area. It contains a direct link to the Members' Dashboard and also a 'stop press' list of latest items of information. Important updates will be published here, usually with links to more information.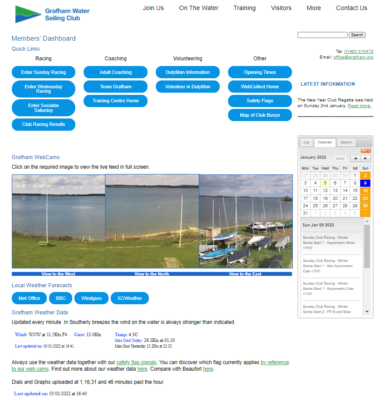 The Members' Dashboard is designed to make life easy for you. At the top it includes direct links to all the most important pages across the site, allowing you to sign on for club racing, see the latest results, go to DutyMan to sign up for a duty or see the current DutyMan vacancies, check what the club Safety Flags mean, sign up for coaching and check the current club opening times.
Below that it brings together the two most popular areas of the Website, namely the Webcams and the Weather data, which between them account for about 95% of all visits to the site. This includes links to the local weather forecasts and the dials and graphs of current and recent weather conditions.
So the Members' Dashboard gives you one-click access to all the essentials that club sailors need.